Where We Build Your Visions
The mission of the St. George Fire Protection District is to protect lives and property through the prevention and/or mitigation of fires and other emergencies. This mission will be accomplished through a variety of programs that are hereby established. These programs are established with life safety, property conservation, and cost effectiveness in mind, in that order.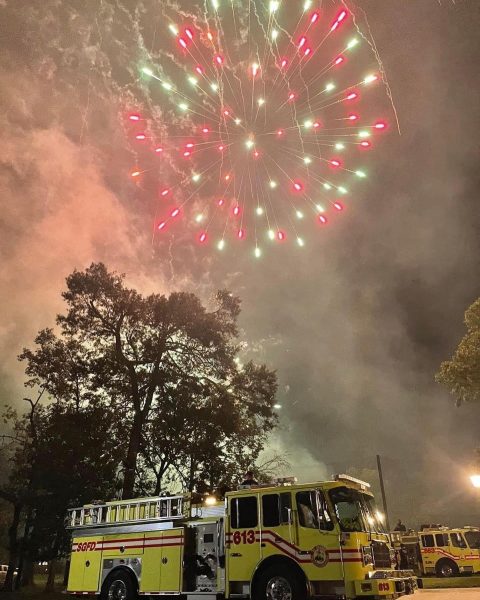 Find information about the Hybrid Academy, community risk reduction, and training opportunities, click here.
Welcome to the St. George Fire Protection District website.
The St. George Fire Department provides Fire and Pre-Hospital Medical Services for most of the area south and east of the city of Baton Rouge, Louisiana.  We are a career fire department made up of dedicated, highly trained professionals.  We provide this service beginning with the initial request for services provided by our Communications Division all the way through the completion of the request by our Operations Division, Medical Division, and/or Fire Prevention Division.
St. George maintains a Class 1 Fire Rating, awarded by the Property Insurance Association of Louisiana.  We currently respond to over 12,000 requests for emergency and non-emergency services annually.
An important part of our Department's culture and history is that we want to be an active community partner, not just an emergency response agency.  We pursue this goal through a variety of efforts ranging from our fire prevention and fire safety education programs, to our hosting groups of all ages for station tours.  Any information we can provide or opportunity for interaction with the public we can create furthers that goal.
This website is an important part of that effort.  Please browse its pages, pick up some information about fire and home safety, and learn more about us.  We hope our commitment to serving the public shows.
Chief Gerard C. Tarleton